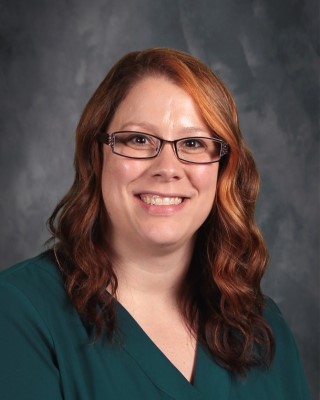 Tiffanie Kinsch
Communications & Marketing Director
The communications and marketing department promotes student and staff achievements, organizes partnership opportunities, responds to media inquires, manages communications to parents, staff, and our community, and manages content for Shawnee Heights USD 450 websites and social media.
It is important that our students, parents, and staff keep their contact information current with the district to receive messages and notifications in a timely manner. The district uses voice calls, emails, text messages, push notifications, and social media to relay messages to our students, parents, and staff. If you have any questions about the communication methods of Shawnee Heights USD 450 or need help updating your contact information, please contact Tiffanie Kinsch at kinscht@usd450.net.