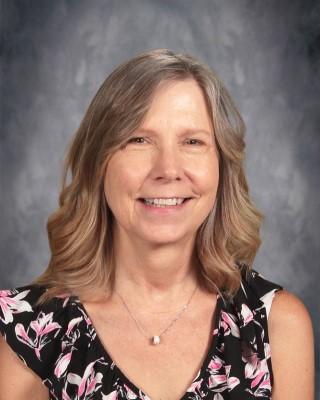 Vicki Padilla
Parent Educator
Resource Center located at:
Shawnee Heights Elementary School
2410 S.E. Burton, Topeka, KS 66605-1913
785-730-5379 office
785-969-6519 cell
Fax: 785-357-5415
padillav@usd450.net
Parents as Teachers is a parent support program that currently serves families with children birth to three years of age. Through home visits, playgroups, group meetings, and periodic screenings, PAT educators provide parents with resource materials and networking opportunities. By working together, parents and parent educators can build a solid learning foundation for children.
Parents as Teachers has shown that participating children:
Were significantly more advanced in language development than other 3-year-olds.

Had made greater strides in problem-solving and other intellectual skills.

Were further along in social development than their peers.

Demonstrated competencies that are predictive of and essential to later school achievement.
Parents as Teachers help parents give their children the best possible start in life, laying the foundation for later school success. It is a flexible program for all parents and has been found to be highly effective. The Parents as Teachers program is voluntary and free. As a parent, you are your child's most influential teacher.
More information at National Web Site for Parents as Teachers
Click on the link to the National Center & sign up for Parents eNewsletter
Playgroups - Come And Go Any Time You Please.
All playgroups are held at Shawnee Heights Elementary unless otherwise noted.