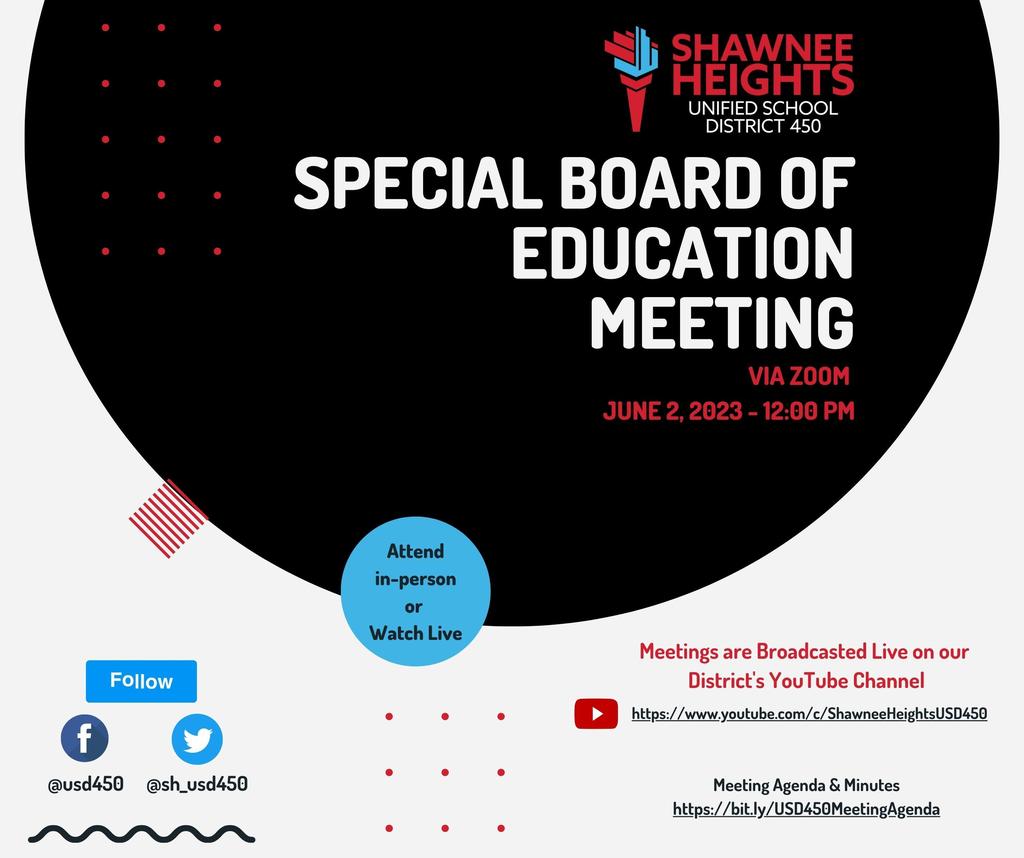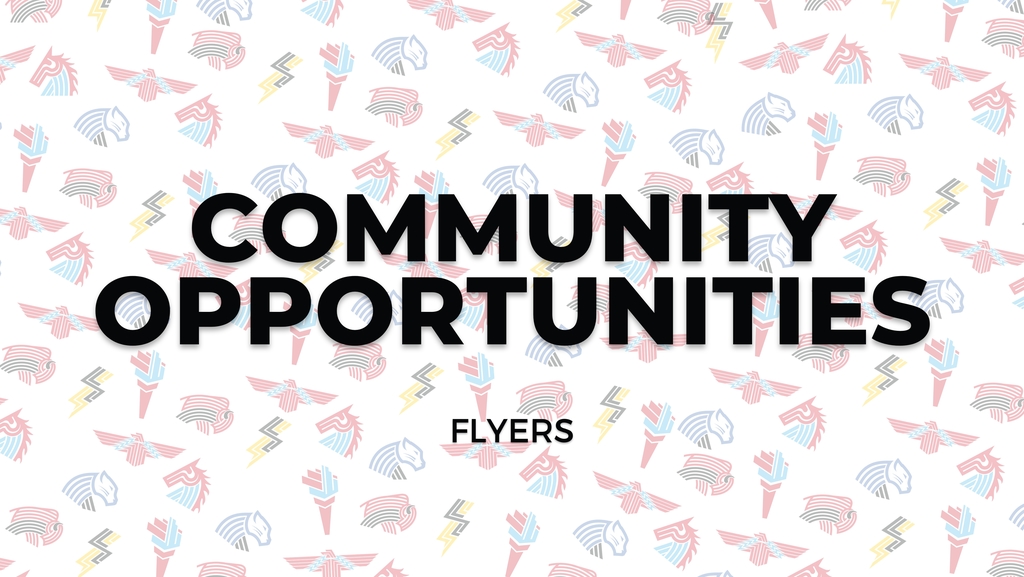 🎉 Last day of school vibes! 🥳 Today marks the end of an amazing academic year. Farewell exams, hello summer freedom! ☀️ Only 77 days until we're back in the classroom, ready to conquer new challenges and make unforgettable memories! 📚📝 Let the summer adventures begin! 🌟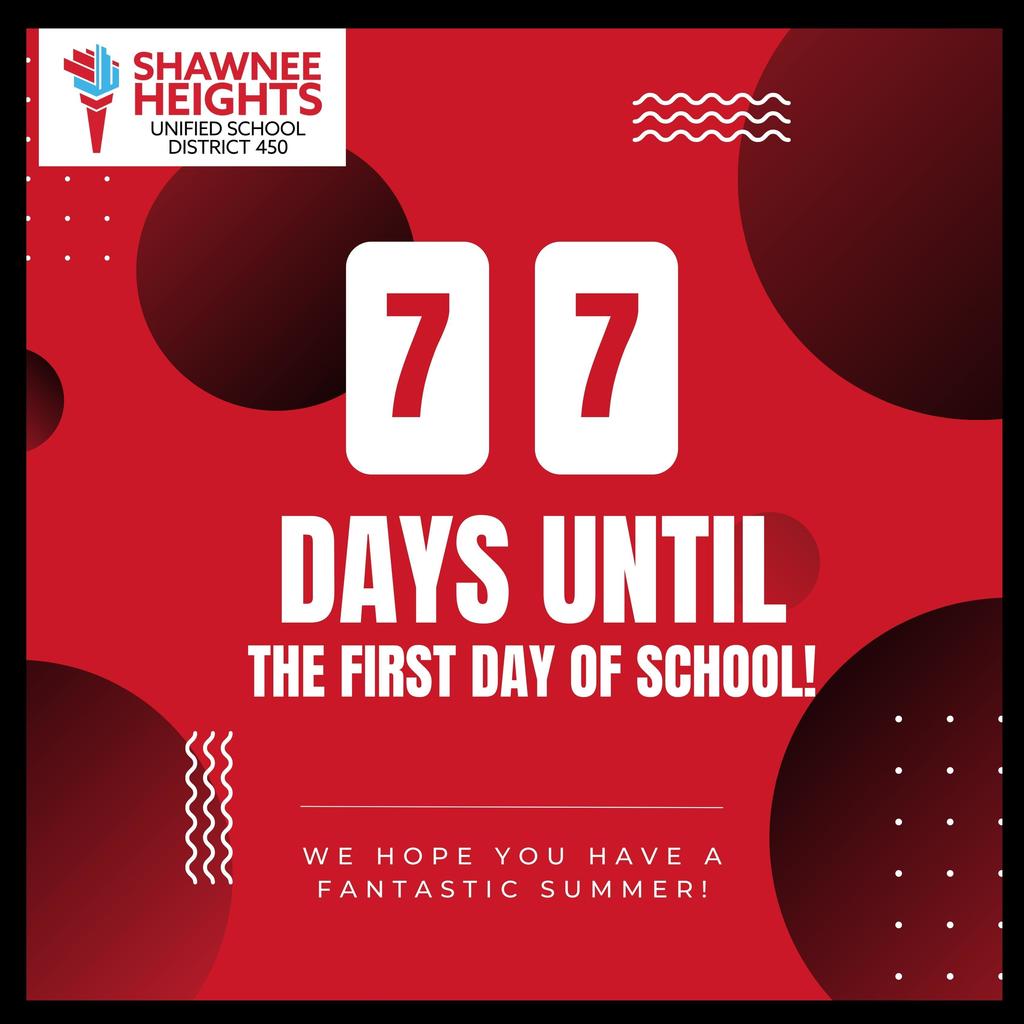 3 more days until summer! Do you have your plans ready? Sunflower Summer opens this Fri., May 26! Visit the website now to learn all about this year's participating attractions. Download the app and start planning your summer adventures today!
http://sunflowersummer.org
#KansansCan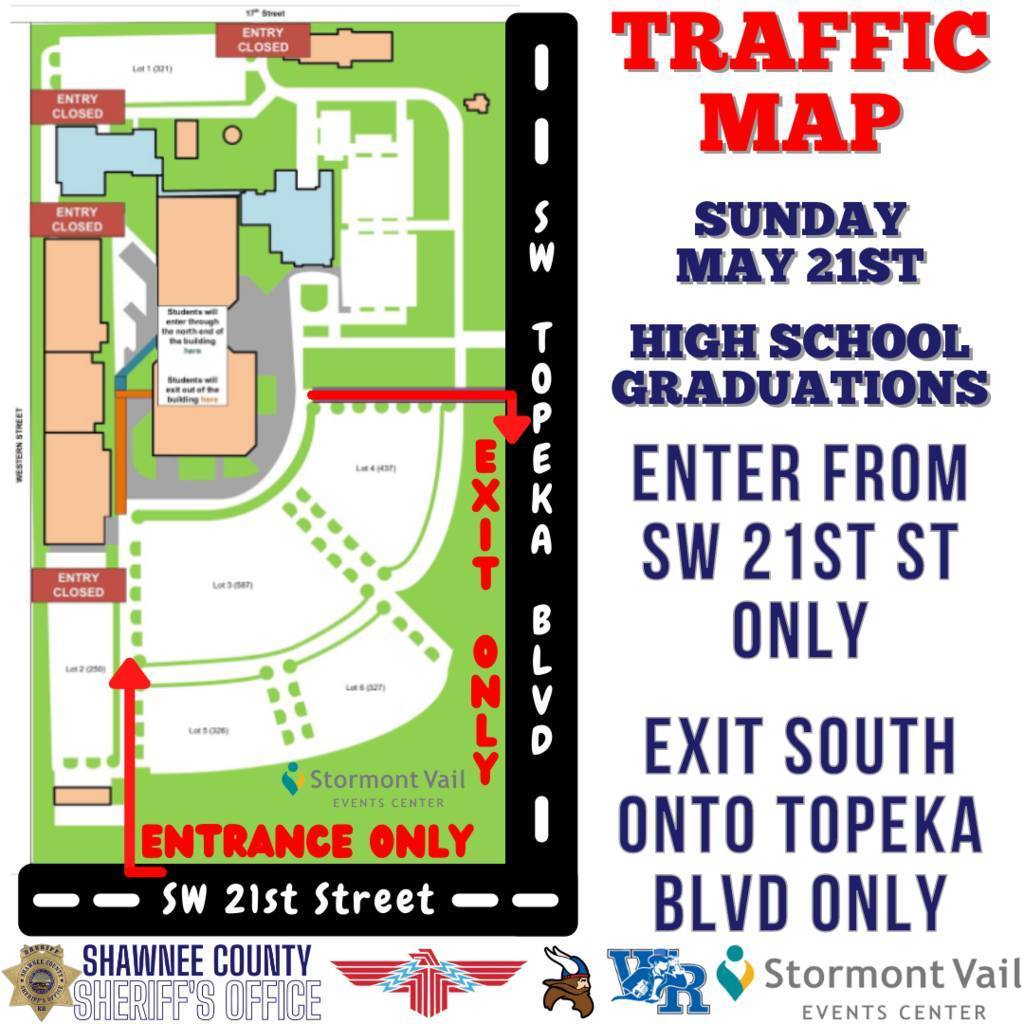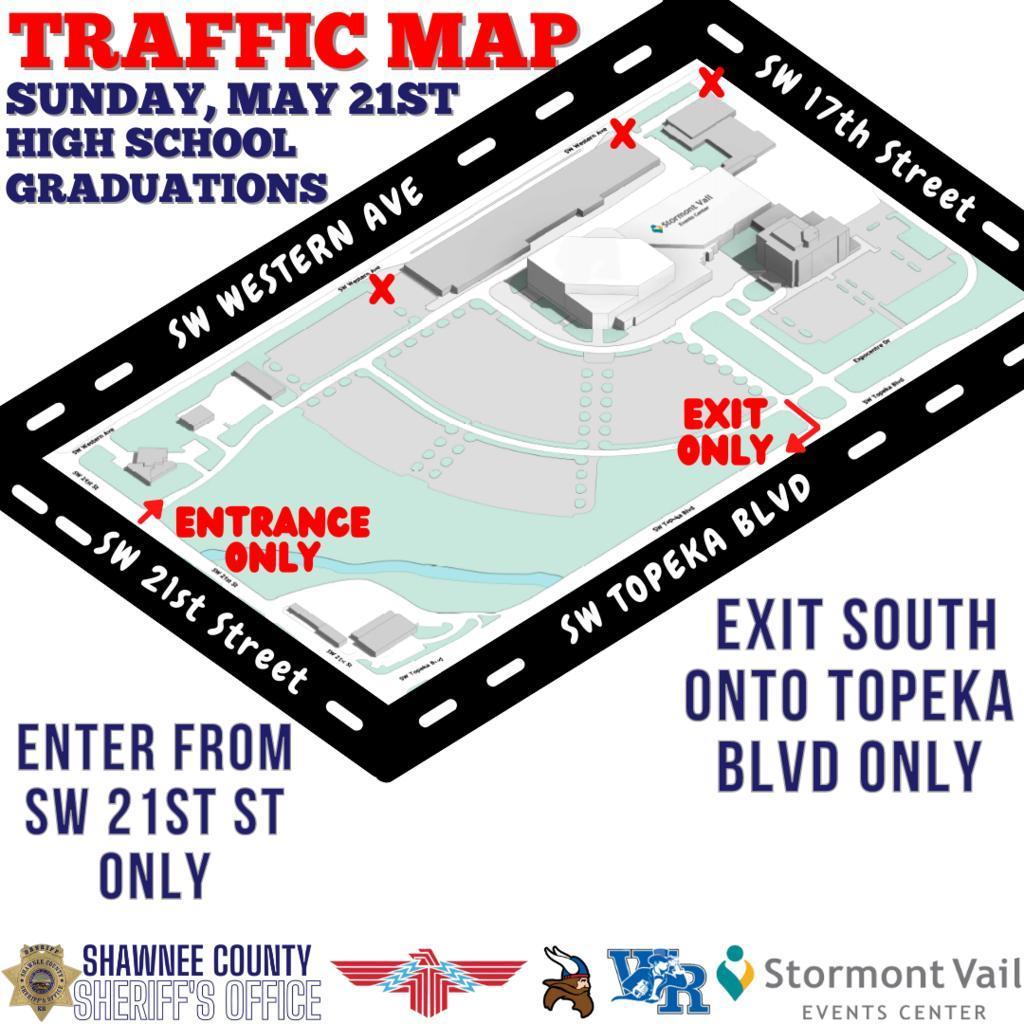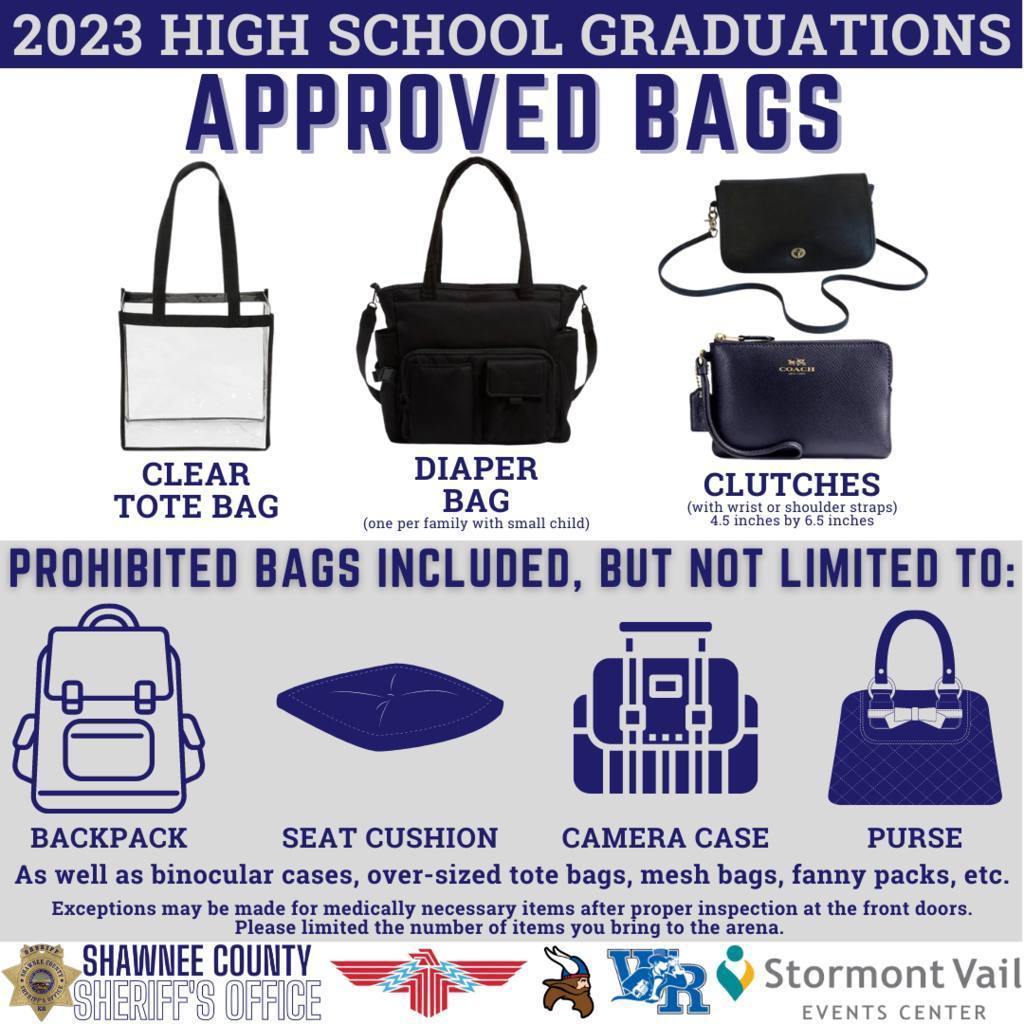 📣 Calling all coaches! There are several coaching opportunities for the 23-24 School Year. If you're passionate about mentoring and leading, this is your chance to make a difference. 🏀📚✨ Apply at
www.usd450.net/page/employment
. Let's make this a game-changing season!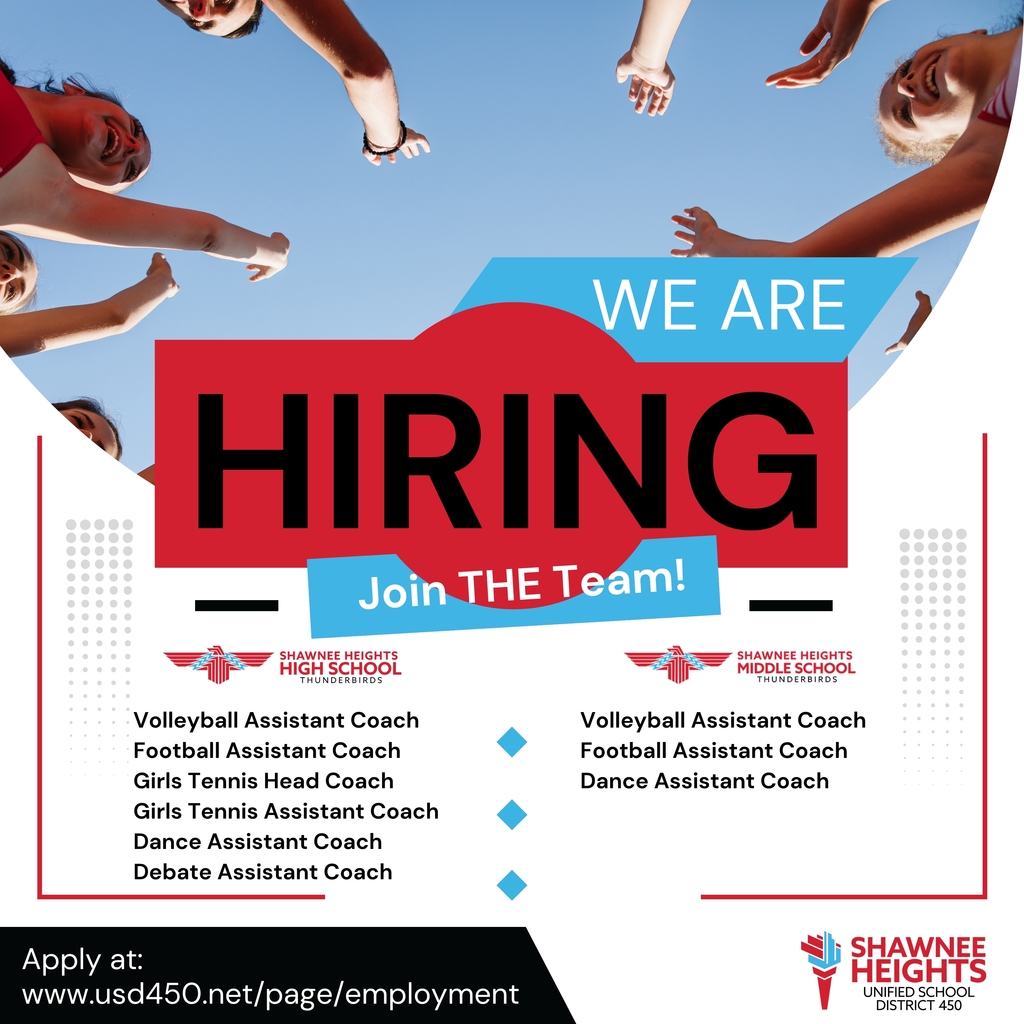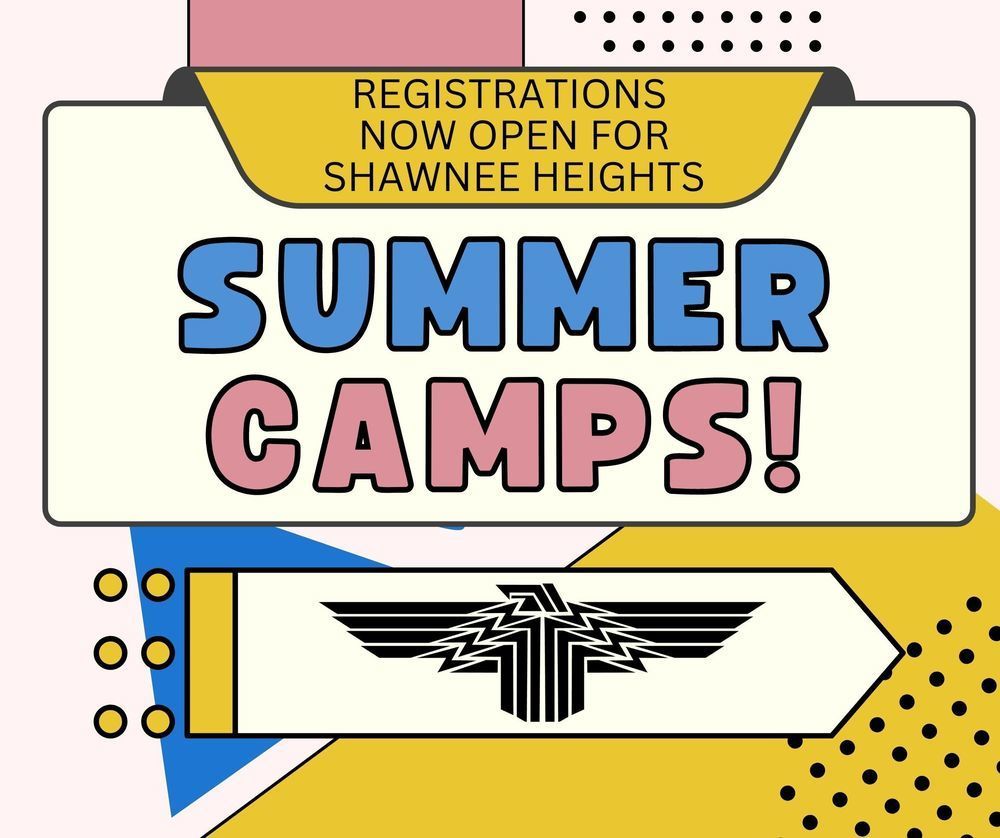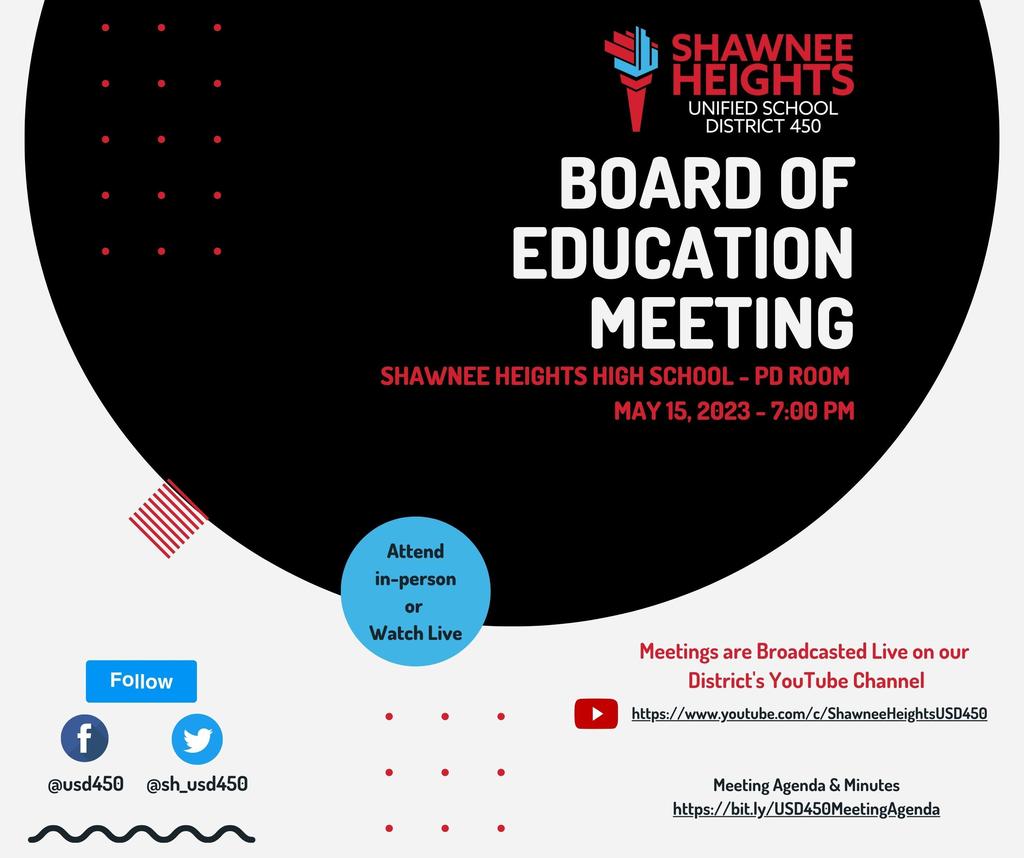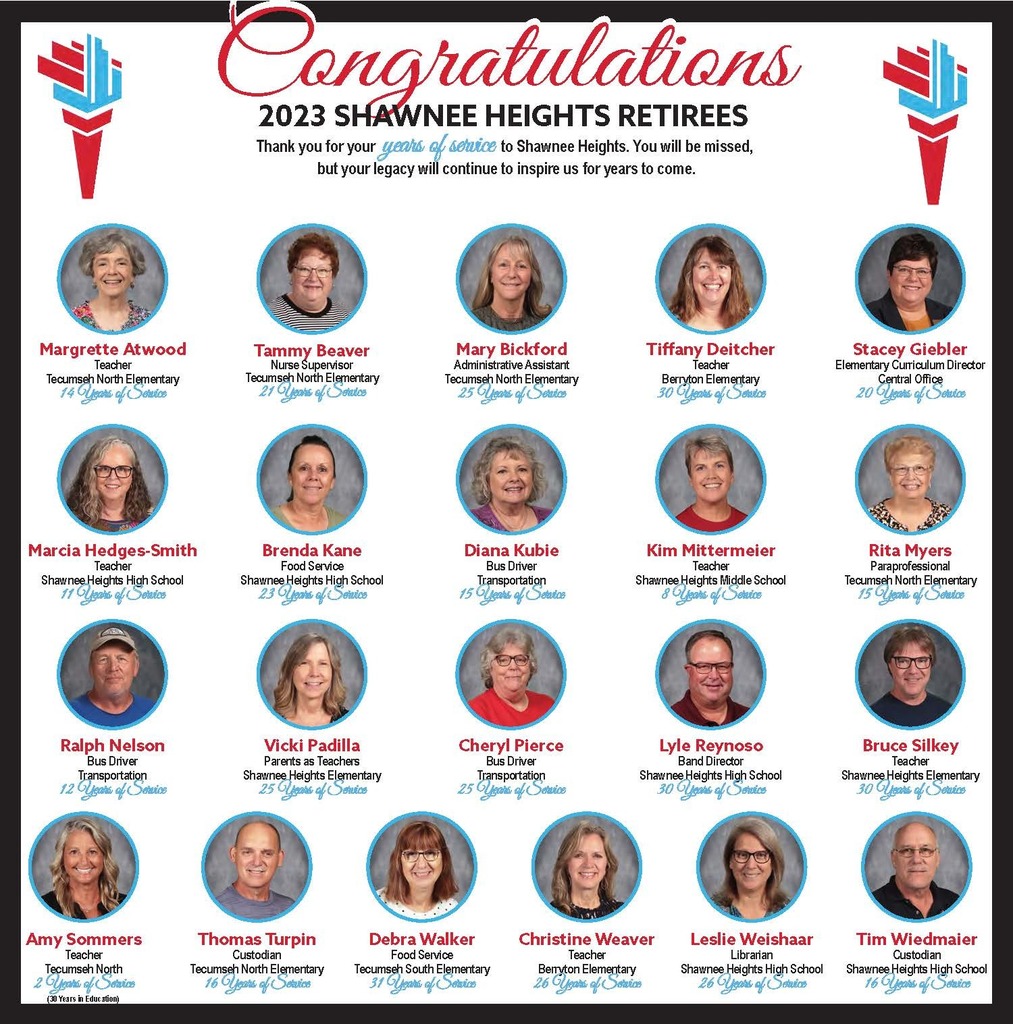 We had an exciting morning at Tecumseh South! Azura came to announce the winner of the 5-day/4-night "Cruise Certificate for Two" contest. Mrs. Packard was the lucky winner! Thank you, Azura, for giving this opportunity to our Teachers.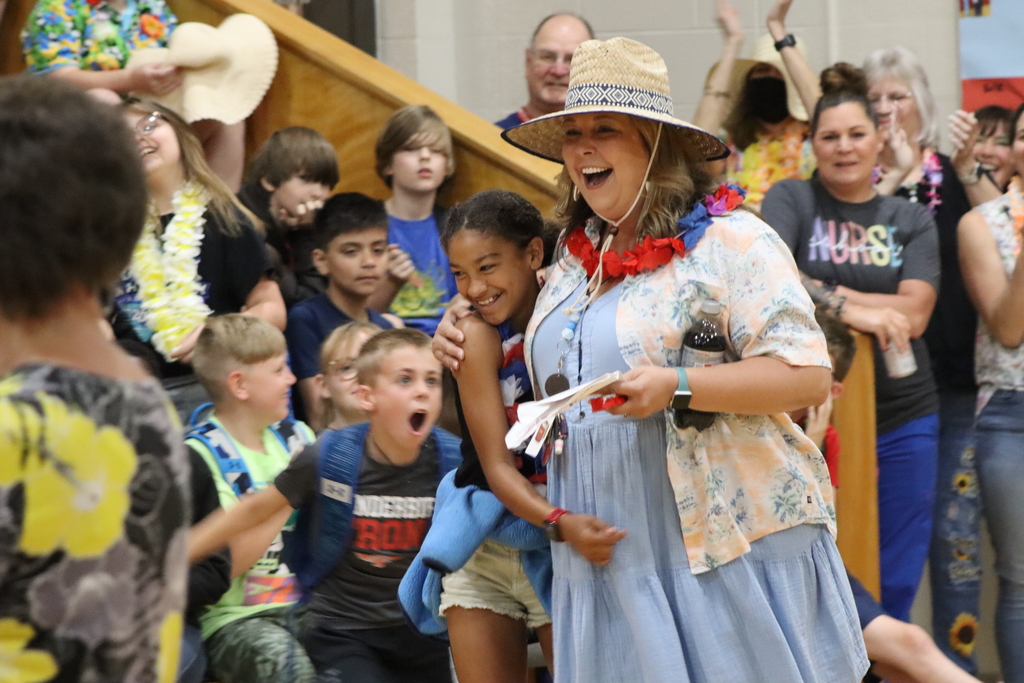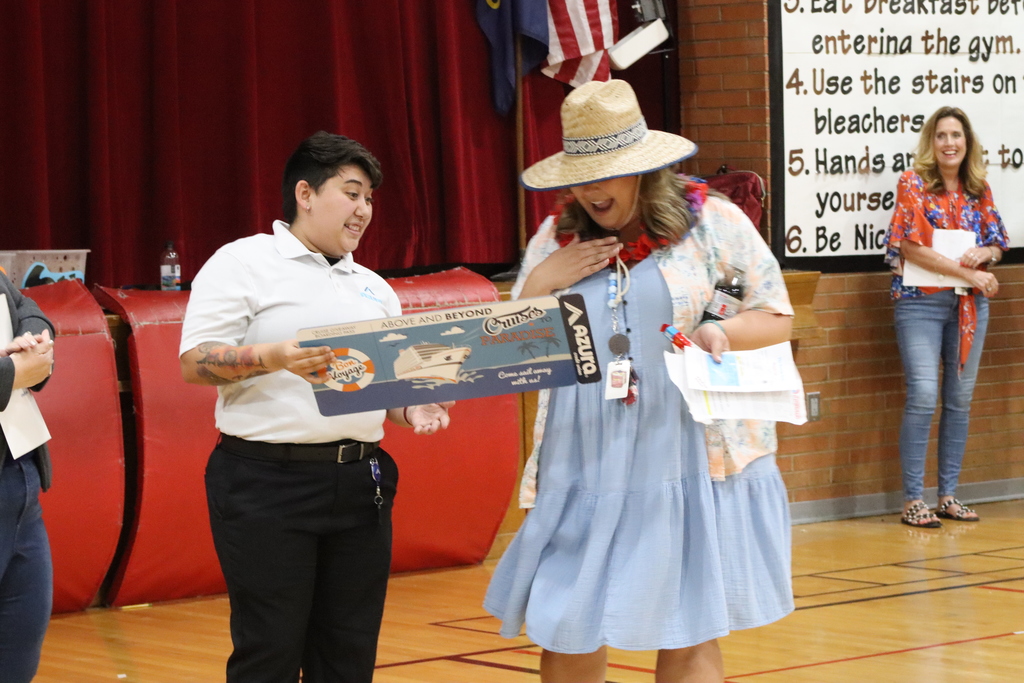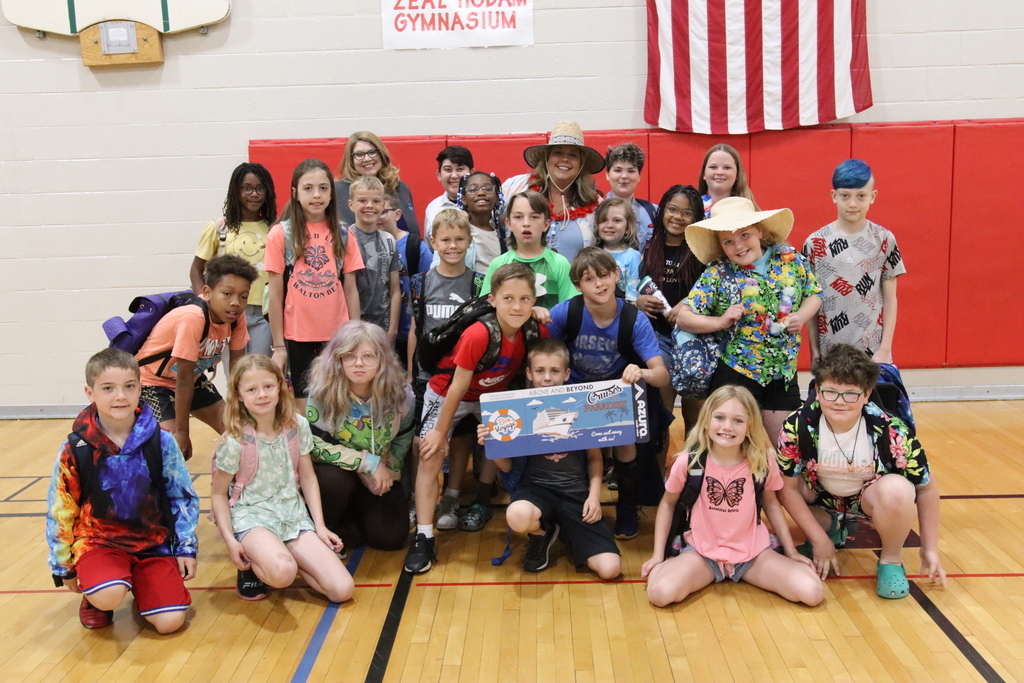 Today is #SchoolNurseAppreciationDay and we want to give a big shoutout to all our amazing school nurses who work tirelessly to keep our students healthy and safe. Your dedication and care make a huge difference in our schools! Thank you for all that you do 🙌🏼💜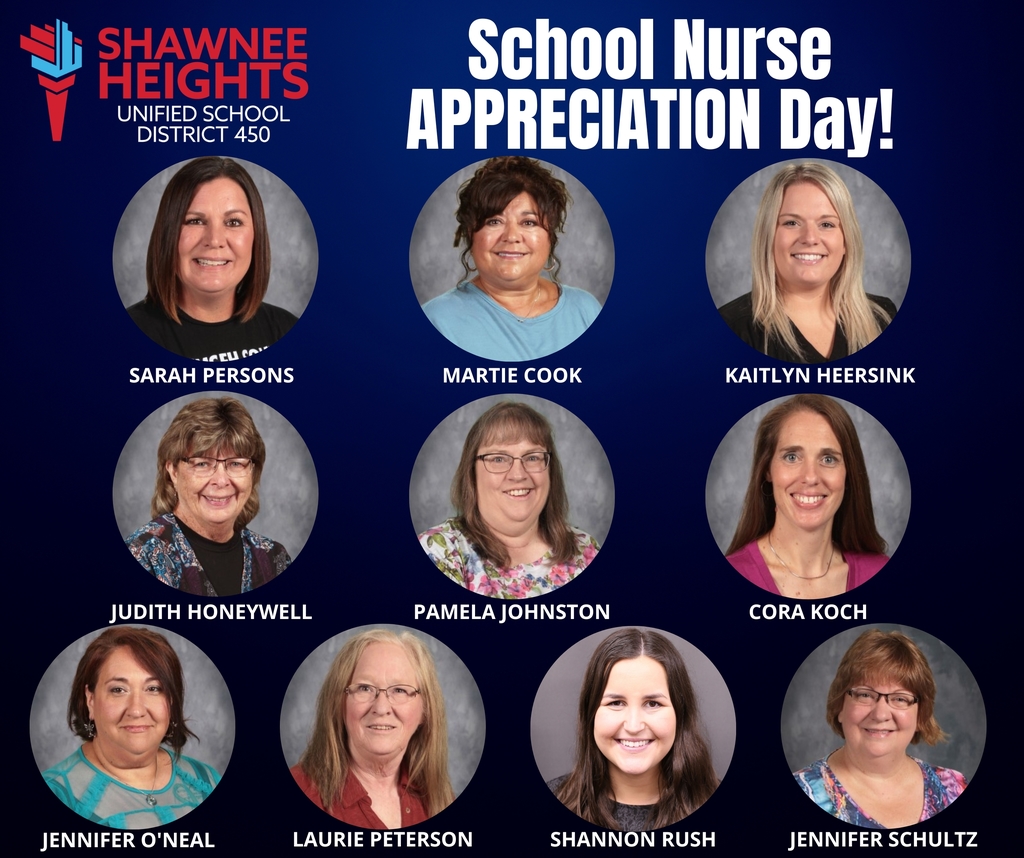 Today is School Lunch Hero Day! Let's take a moment to appreciate the hardworking Food Service staff who provide meals to our students every day. Thank you for being our heroes! 🍎🥪 #SchoolLunchHeroDay #ThankYouCafeteriaStaff"

Experience a world-class musical performance by the Dallas Brass with percussionists and 7-12th band students on May 11th. Get ready to be amazed by their talent and diverse range of pieces. Tickets available now at bit.ly/3nIH515. Don't miss this unforgettable musical event!

Happy Teacher/Staff Appreciation Week! Thank you for your dedication, hard work, and unwavering commitment to shaping the minds of our future generations. Tell us about a teacher or staff member who inspired you below or go to
https://educatekansas.org/inspiring-teachers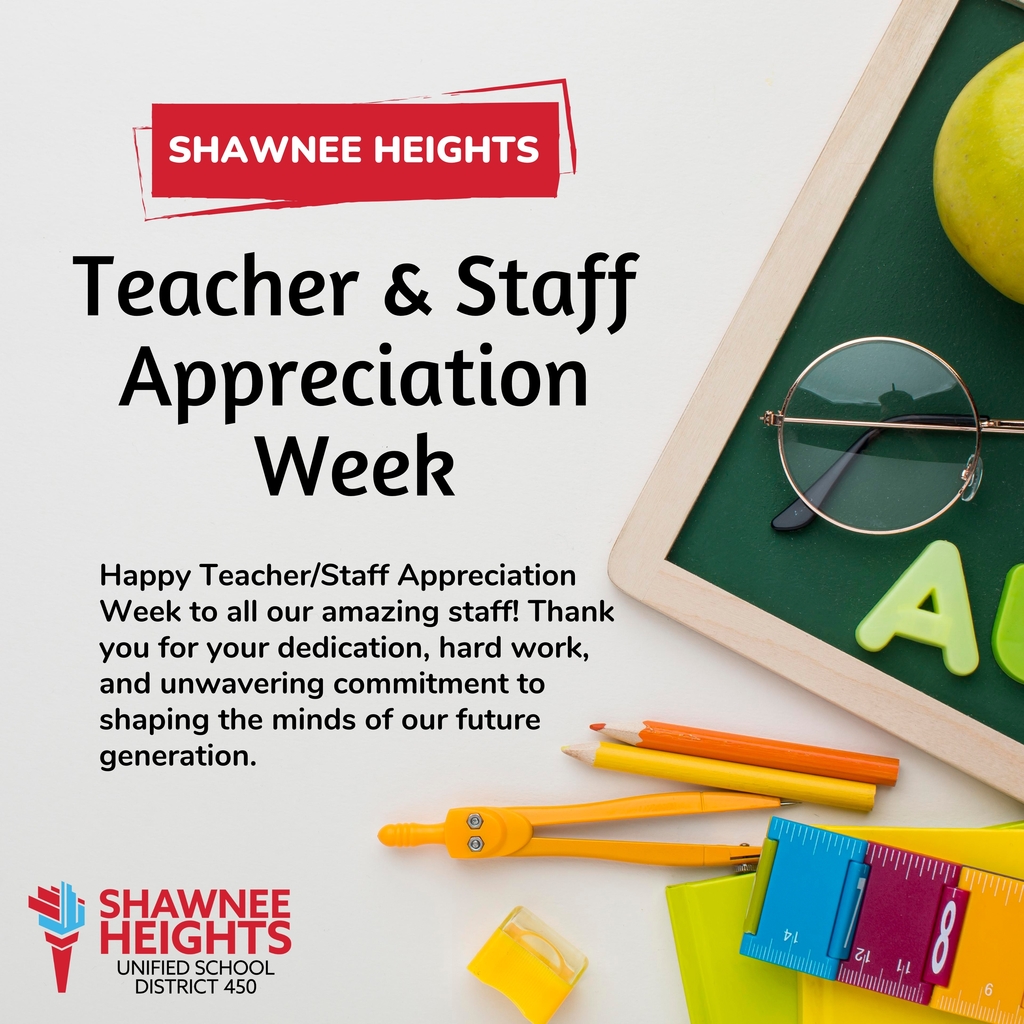 Happy School Principal Appreciation Day! Thank you to all our amazing principals who work tirelessly to create a safe, supportive, and inspiring environment for our students. Your leadership is truly valued and appreciated. #PrincipalAppreciationDay #ThankYouPrincipal #Education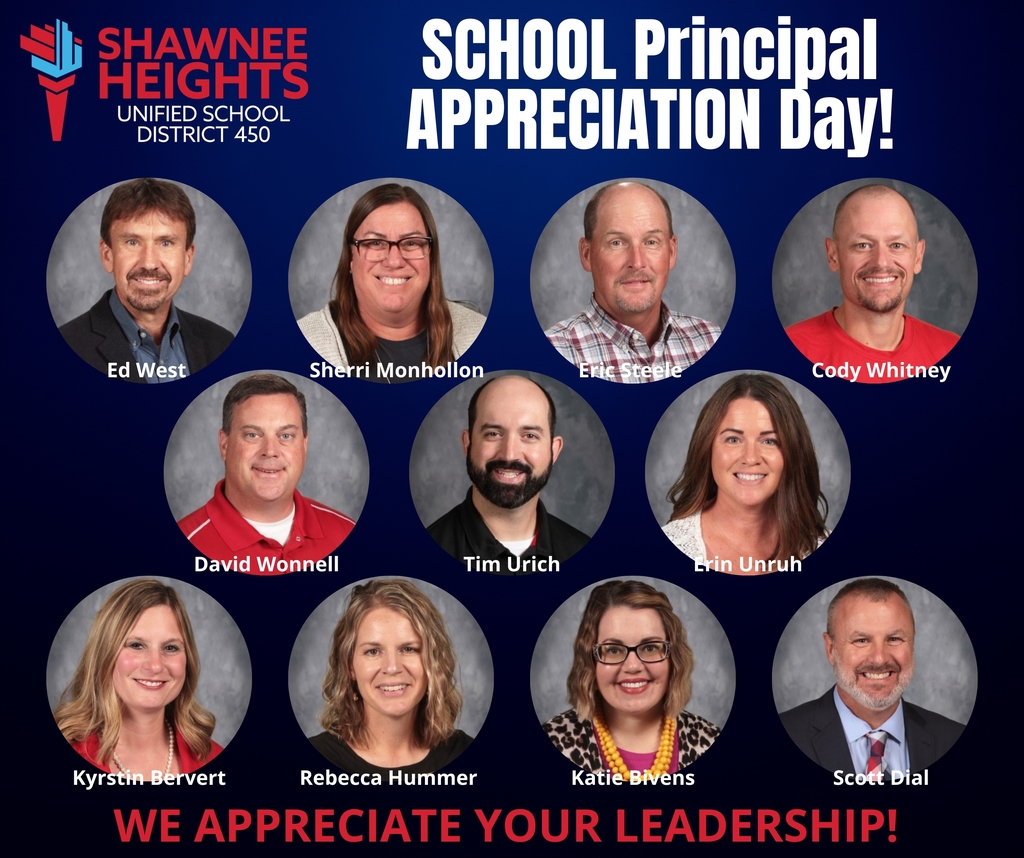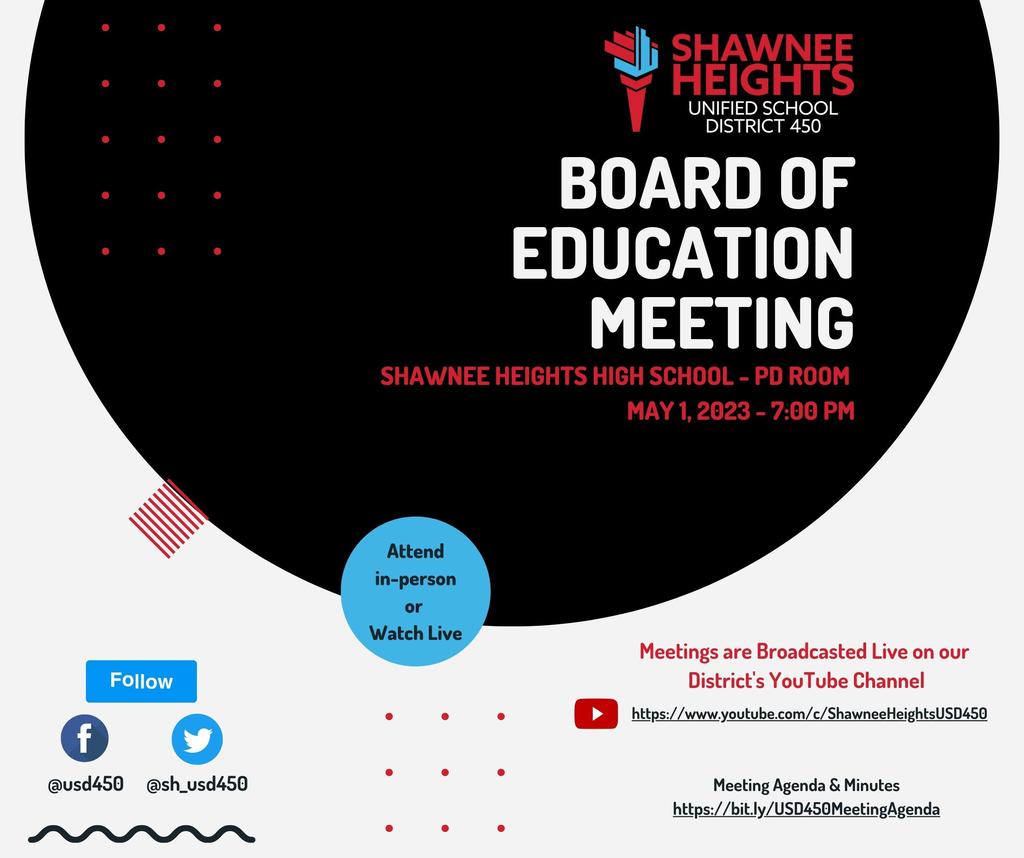 April is Occupational Therapist Month! Let's take a moment to appreciate all the hard work and dedication put in by our occupational therapists. They play a crucial role in helping individuals achieve their goals, promoting independence, and improving their quality of life.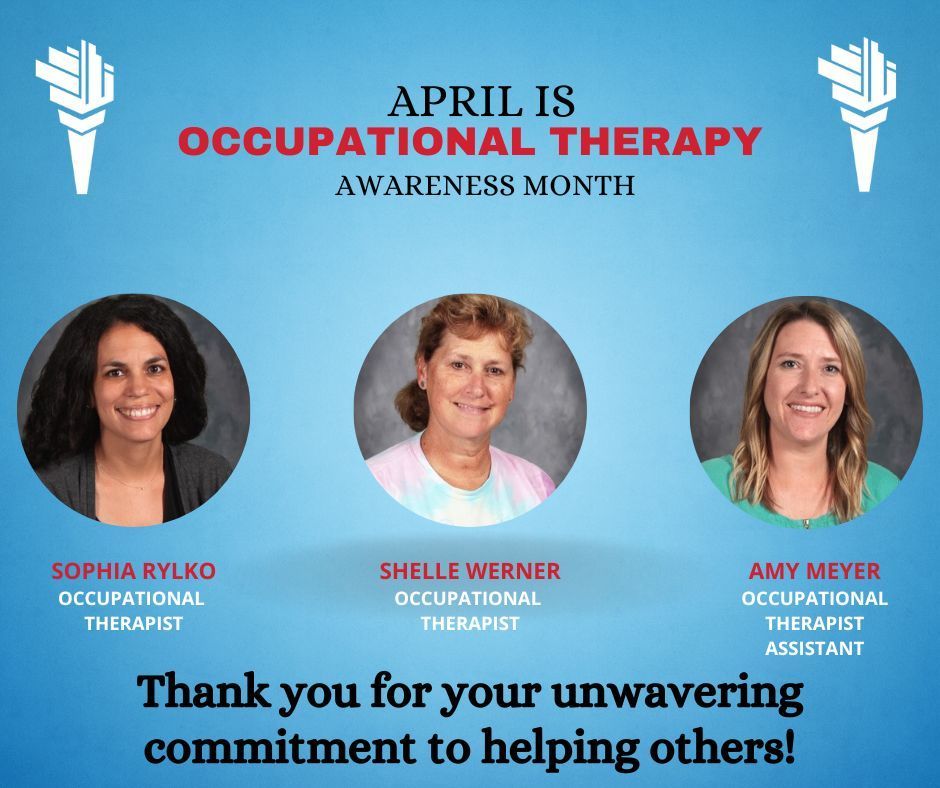 Let's give a round of applause to our amazing students who have dedicated 3007.5 hrs of their time to Harvesters since 2015! Mrs. Wilhelm's and Mr. Burdette's classes work hard to give back to the community each month. Thank you for making such a positive impact.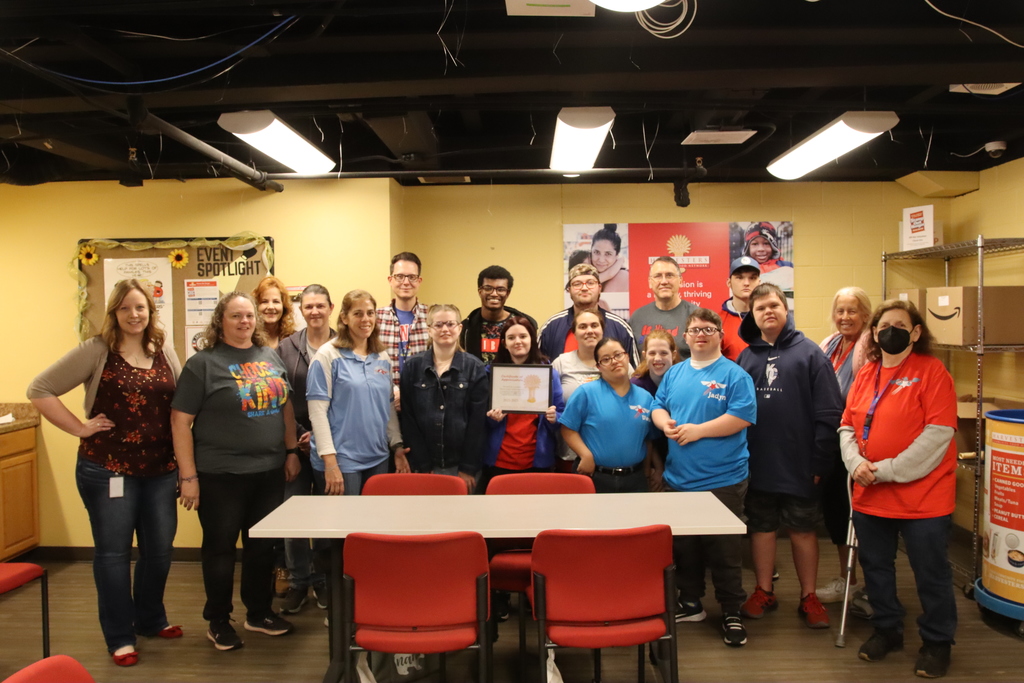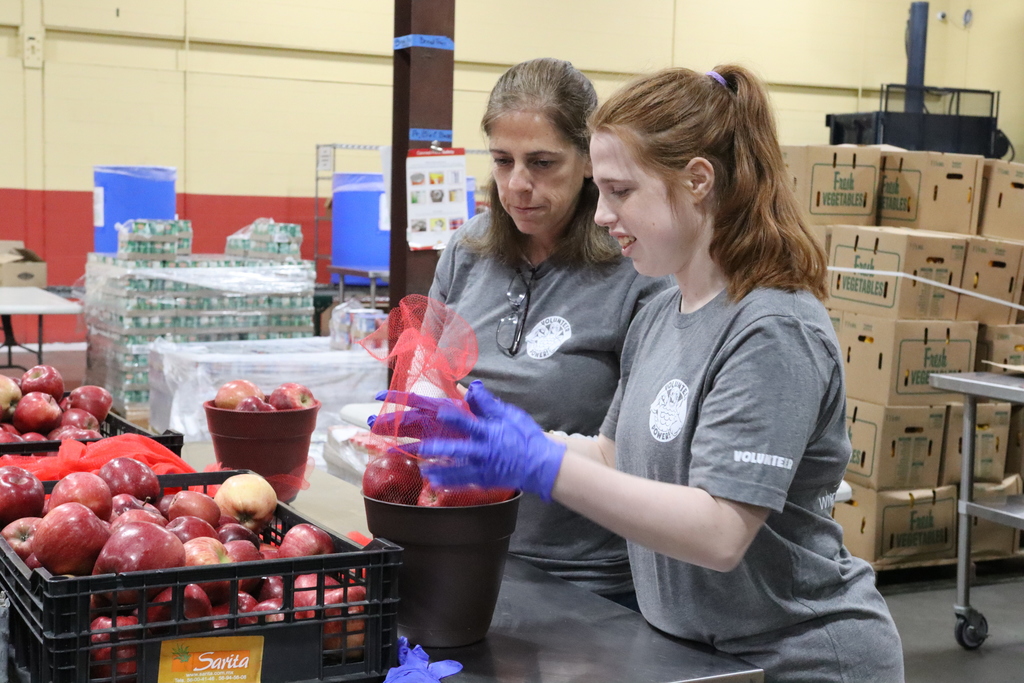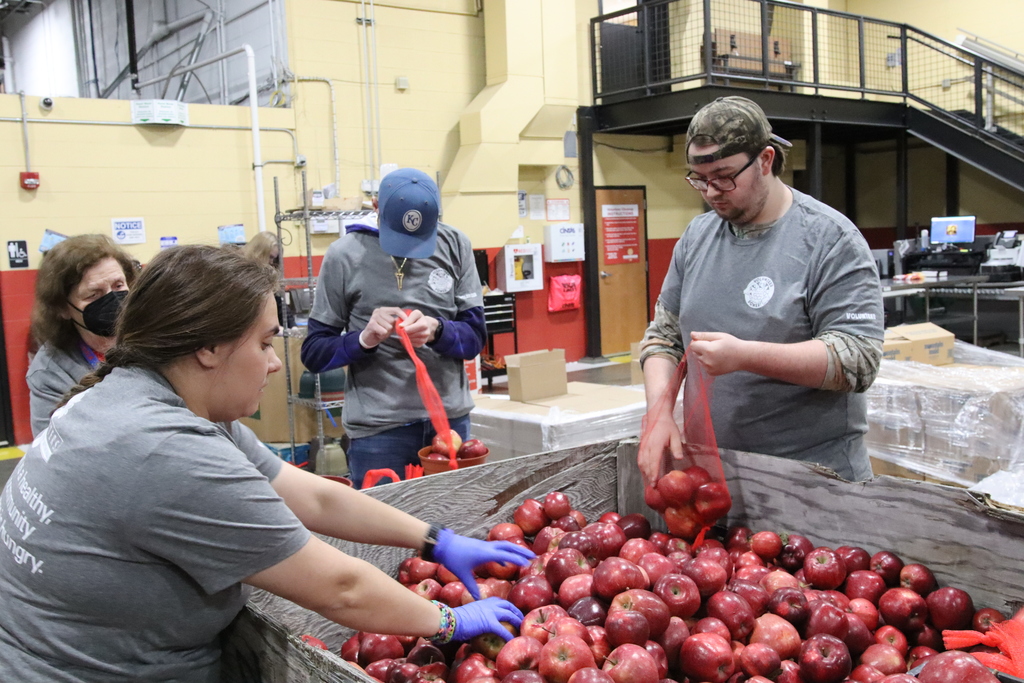 Happy Admin Professionals Day! Today we recognize the invaluable contributions of our administrative professionals who keep our schools running smoothly. Thank you for your dedication, organization, and tireless efforts in supporting our teams. We appreciate everything you do!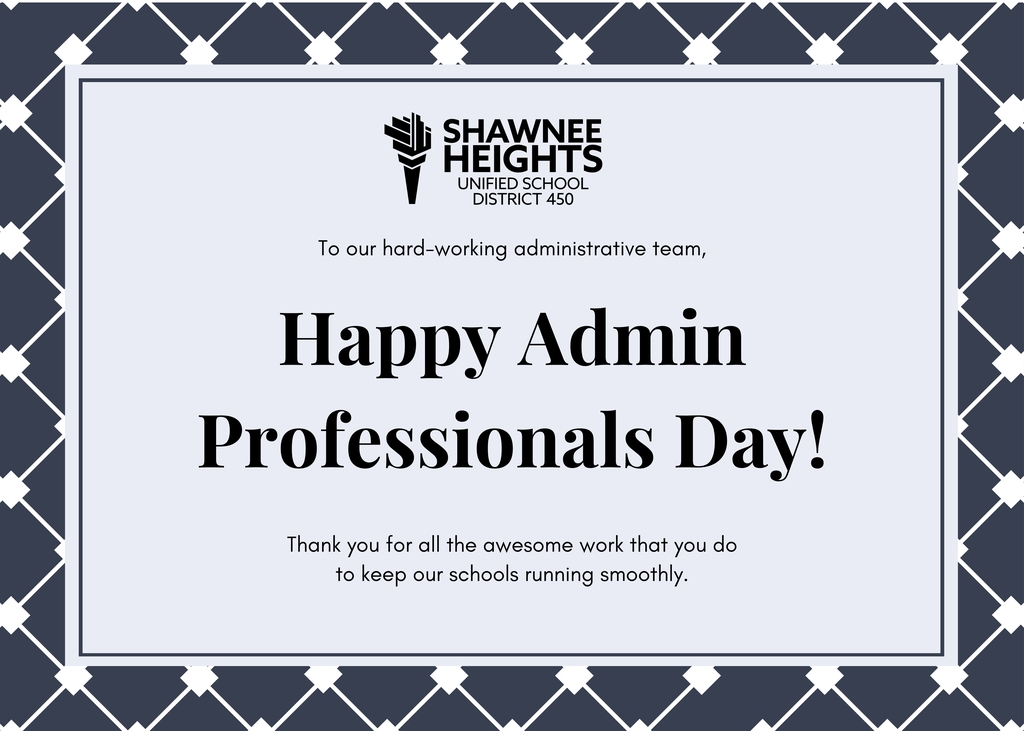 The BES Drama Club is performing Willy Wonka JR this Thursday, April 27, and Friday, April 28, at 7:00 pm in the Berryton Elementary gym! Tickets are $3 at the door, and popcorn, cotton candy, and bottled water are available for purchase. Come enjoy a great performance!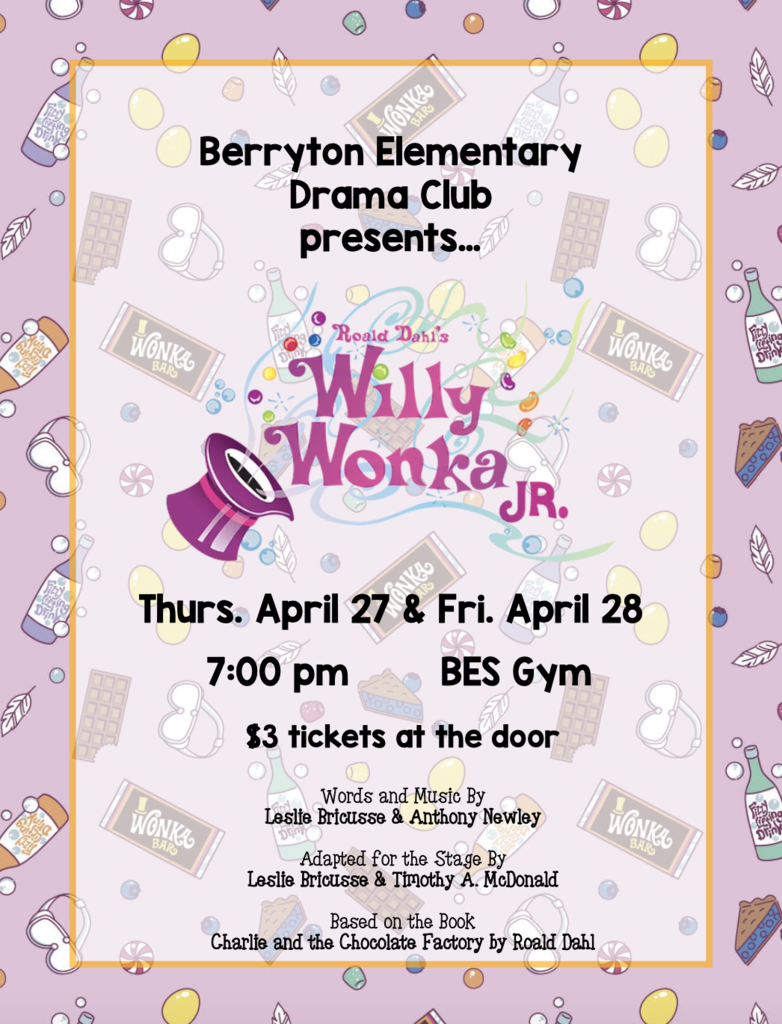 SHHS Art students visited with residents at Homestead Assisted Living and helped them create beautiful sculptures last week! The sculptures were unique and reflected the residents' personalities, and students were able to create meaningful connections.