Reminder: There is no school Monday, September 26, 2022. This is a professional development day for our teachers. We hope you have a fantastic weekend!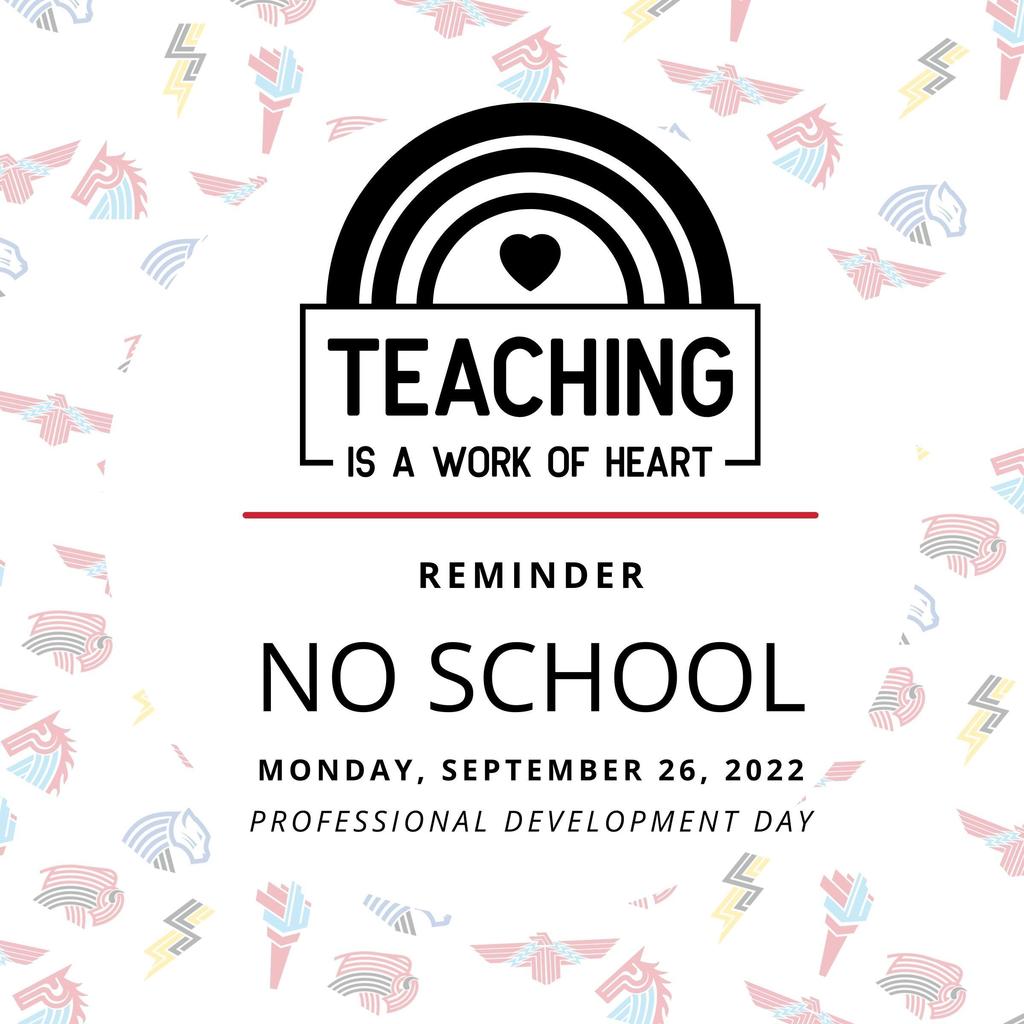 Have your student ages 4-13 join the SHHS Cheerleaders to learn cheers, chants and dances. Each Jr. Cheerleader will be invited to cheer at the first qtr of the SHHS Home Football Game on Friday, September 30th. Learn more and sign up at
https://www.heightscheer.com/

Six-time Paralympic medalist, Navy SEAL, war hero, and SHHS Alum Dan Cnossen spoke to HS juniors about his astonishing story of survival, grit, and resiliency. Thank you to Mr. Cnossen for sharing his story and to Advisors Excel for helping bring his story to the students.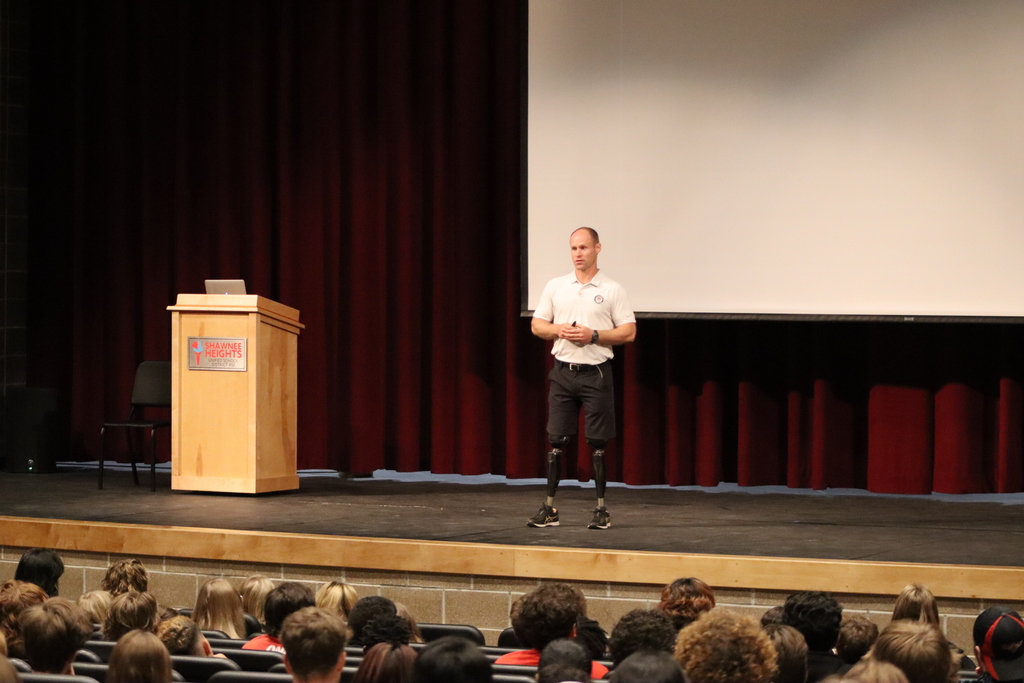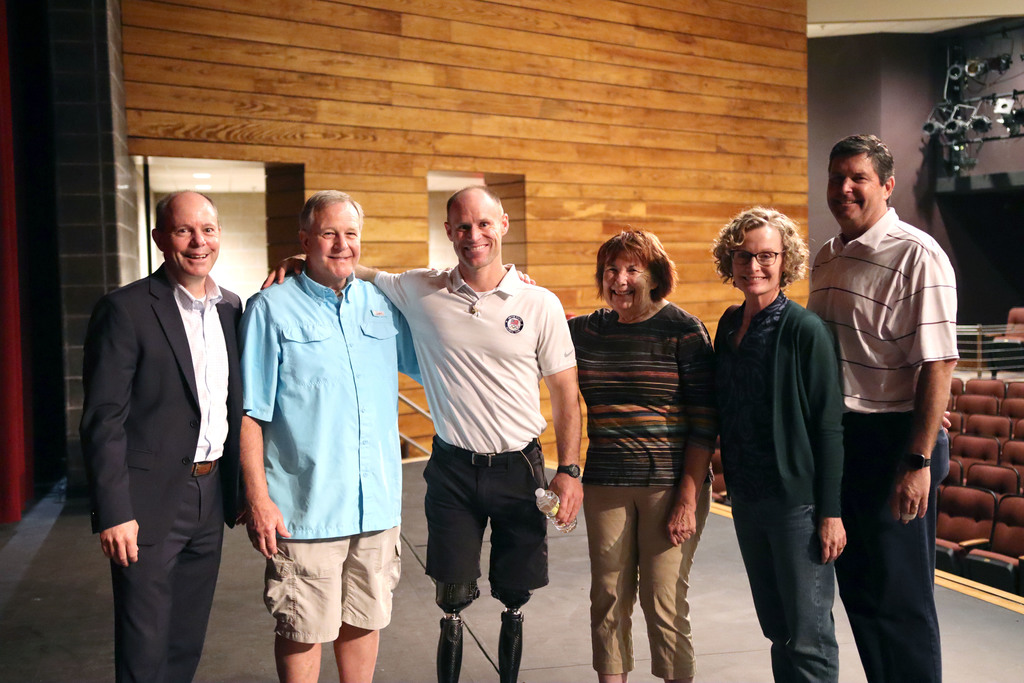 Thank you, Brackers Good Earth Clays in Lawrence, for donating a potters wheel to our HS Art Dept. Brackers donates a wheel yearly to a local program in honor of their late father, Bill Bracker.They chose us when they learned that we are working on expanding our ceramics program!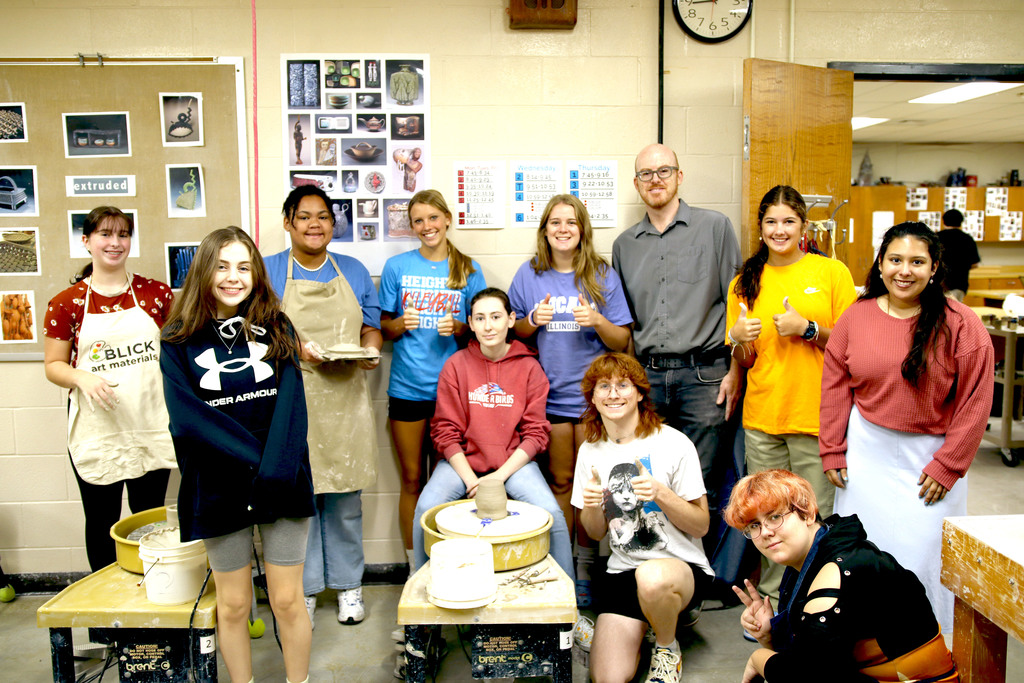 It's National IT Professional Appreciation Day! Help us give our IT Department a HUGE thank you for everything they do.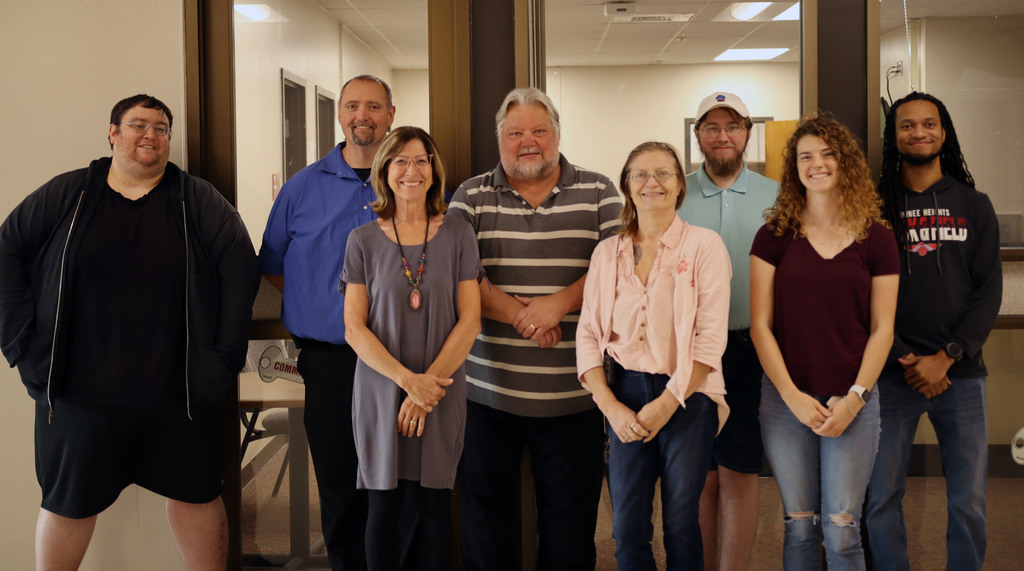 Congratulations to our Board Member, Lauren Tice Miller, and 38 other incredible women leaders for being selected as YWCA Women of Excellence Honorees ! Watch the 34th Annual YWCA Woman of Excellence Awards:
https://youtu.be/_-jK4V3oCzk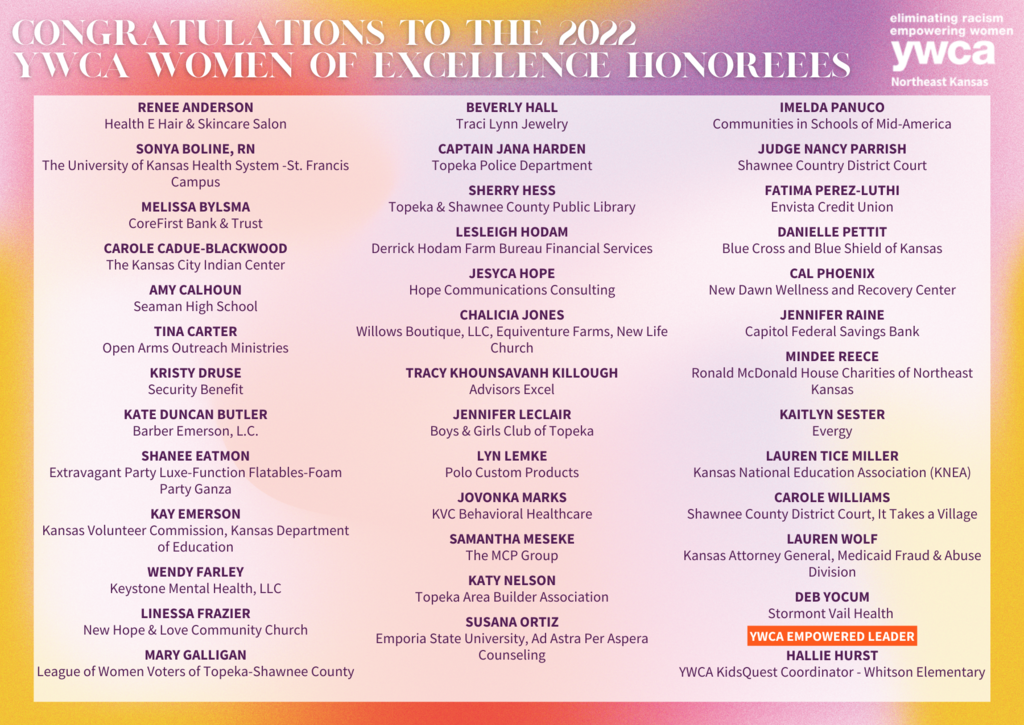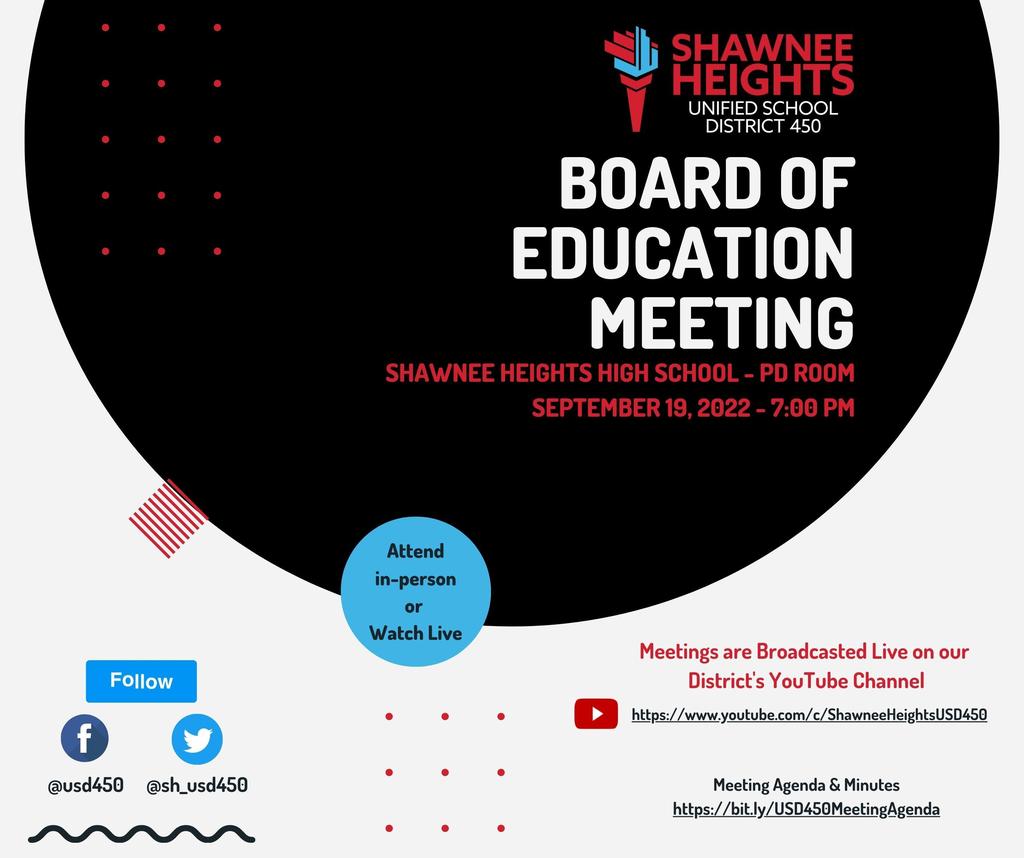 September's Real World Parenting topic is "Suicide: Another 'Talk' to Have with Your Kids." FSGC will host a Q&A session on Thursday, September 22, from 6:30 - 7:30p.m via Zoom. See the flyer below for more information and how to register.

Today we had the honor of presenting our Shawnee Heights Horizon Awards! Congratulations to Ms. Hayen (5th grade Teacher at BES) and Lauren Johnston (Science Teacher at SHHS) for being selected as our 22-23 Horizon Award Nominees. Watch 👉
https://youtu.be/rAB4qbbAPJw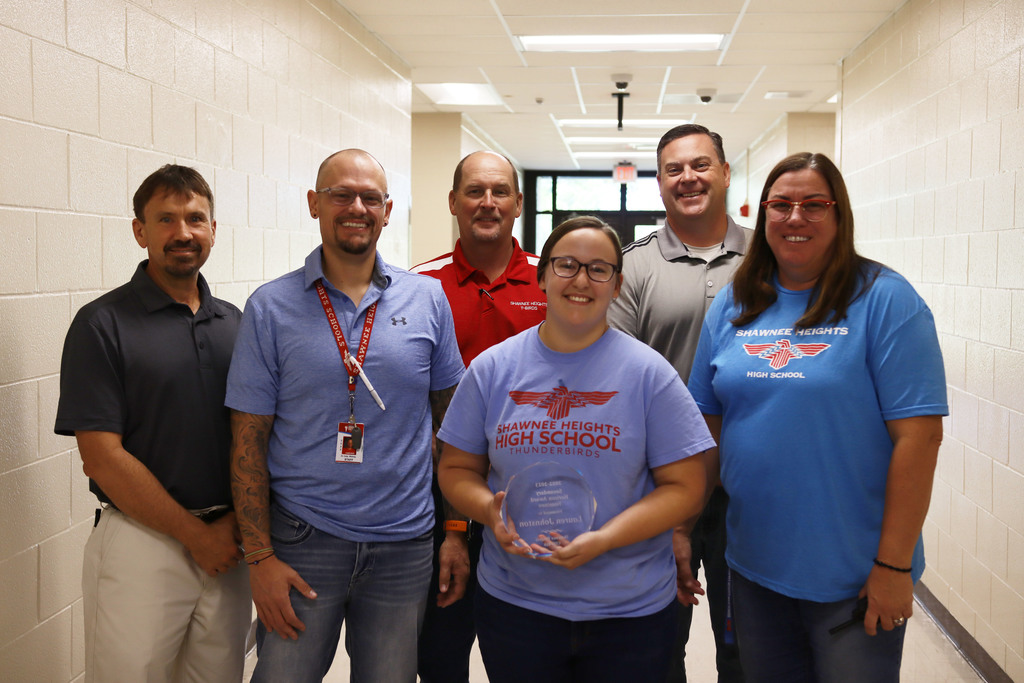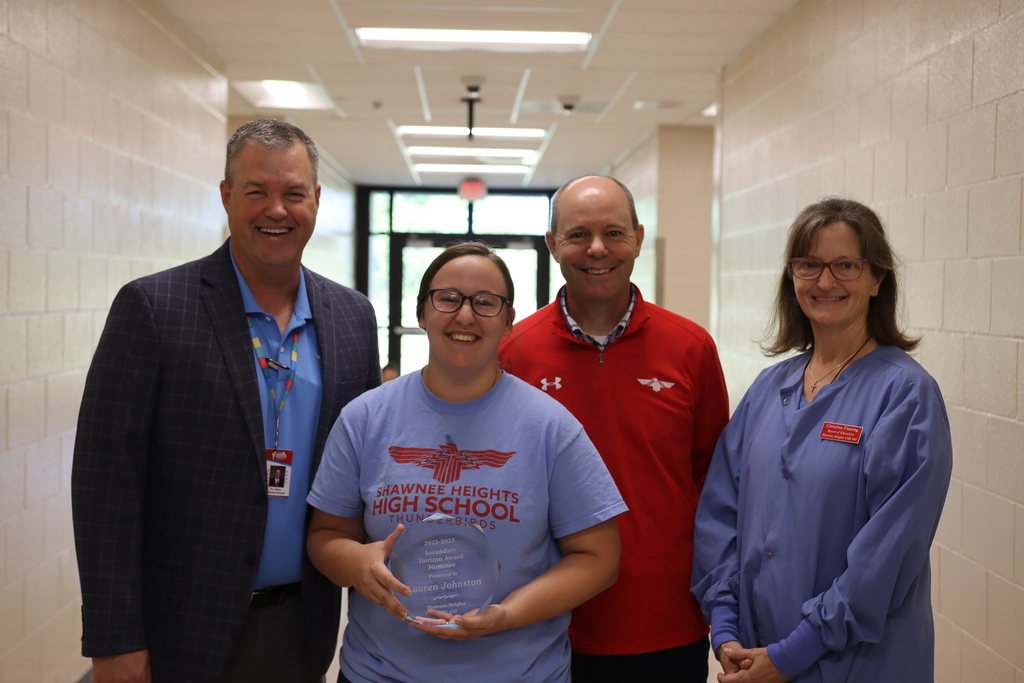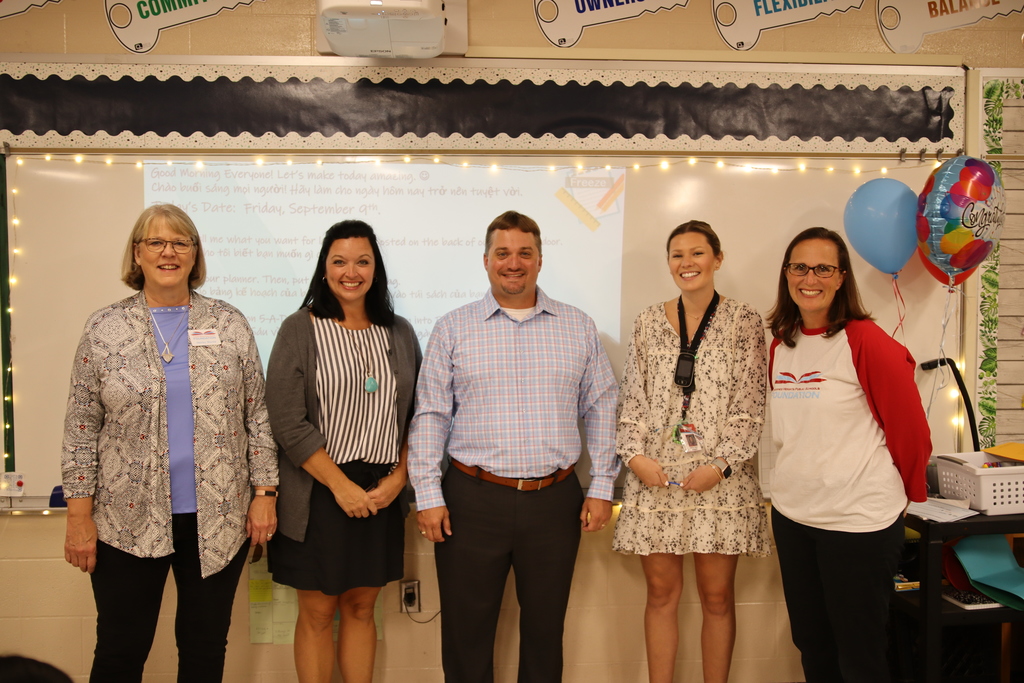 It's our first Employee Appreciation Day for the 22-23 school year. Help us give our Physical Therapist, Katrina Taggart, and our Physical Therapist Assistant, Brooke Baker, a BIG shout out for Physical Therapy Appreciation Day!

Come shop the SHMS Community Garage Sale this Saturday, September 10, 2022 from 8:00-11:00am!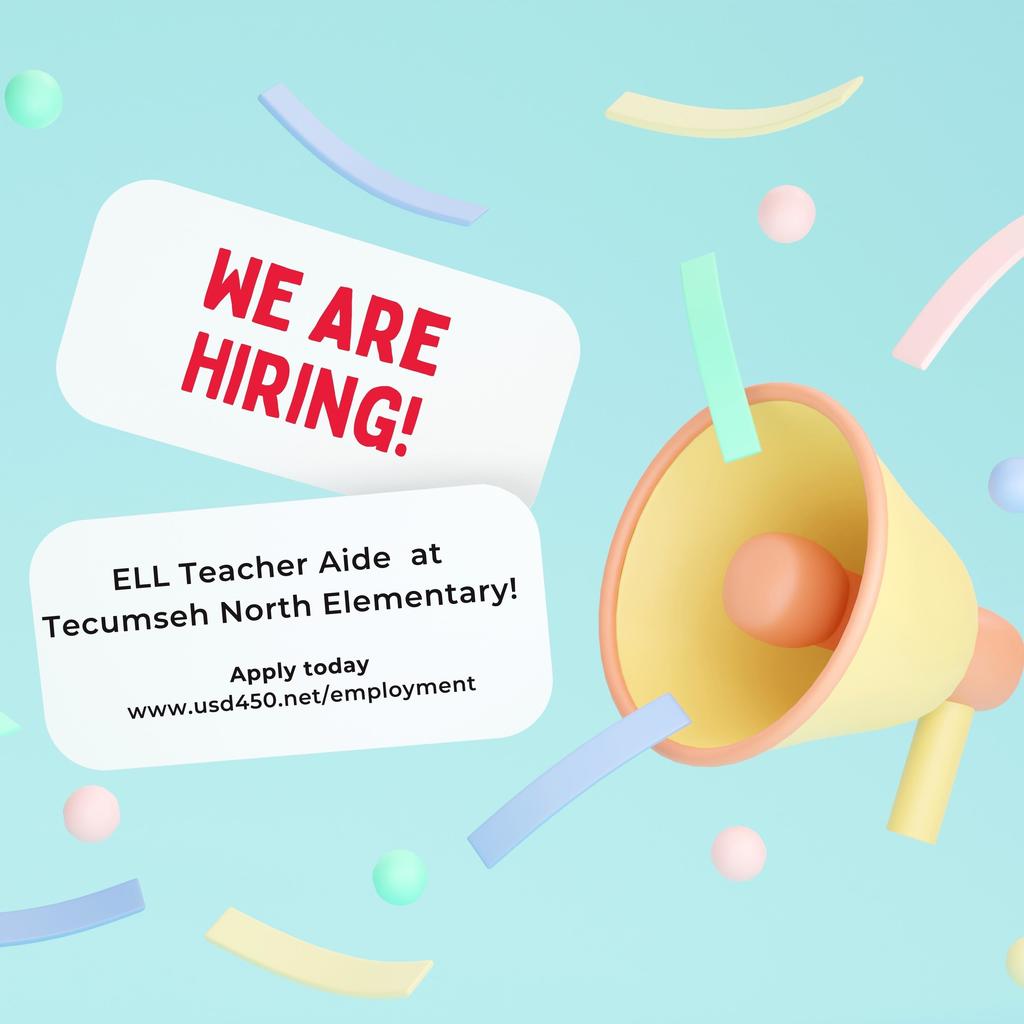 Board of Education Meeting tonight, Sept 6th, in the SHHS PD Room. There are 4 scheduled meetings, with the first District Goal Setting Meeting starting at 6:00 PM. The Goal Setting Meeting will not be broadcasted; however, it is open to the public to attend. The following meetings will be broadcasted. 6:45 PM - Revenue Neutral Hearing 6:50 PM - Budget Hearing 7:00 PM - Regular Board of Education Meeting Join us or watch at:
https://bit.ly/3fT7WyB
Agenda & minutes:
https://bit.ly/USD450MeetingAgenda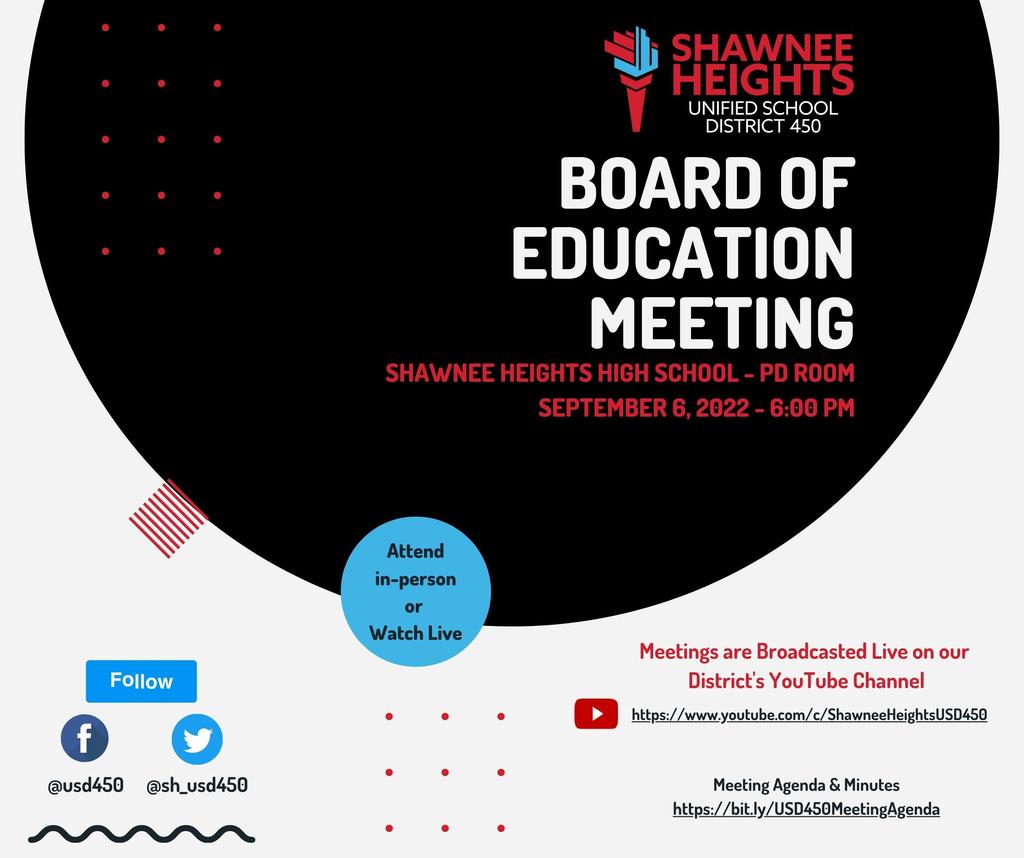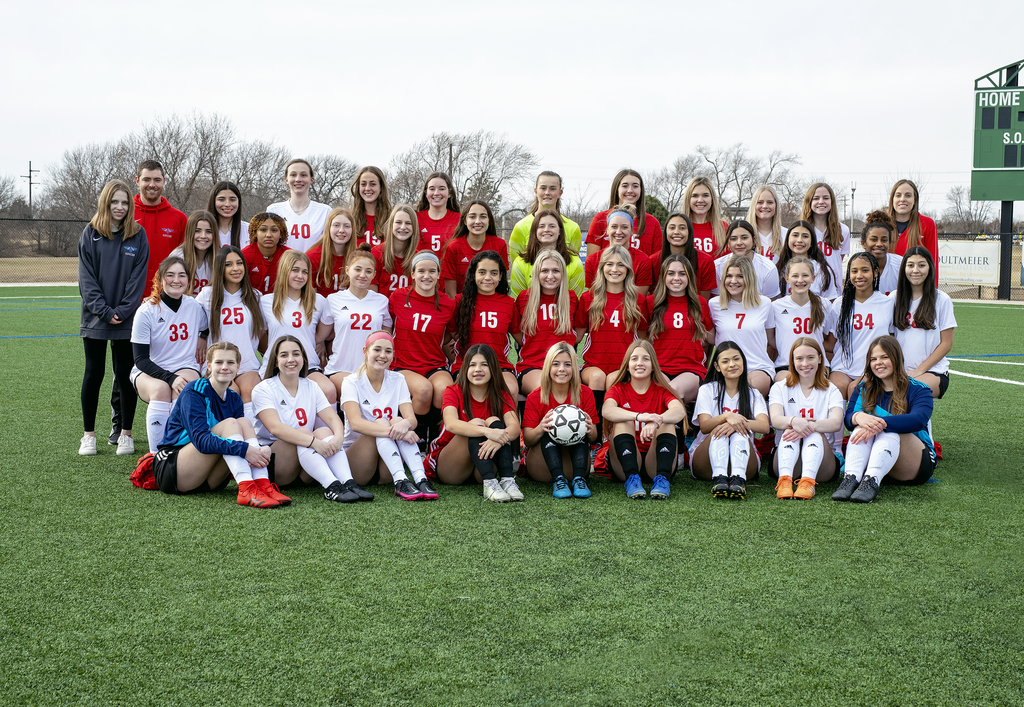 We can't answer the "What's for dinner?" question, but we CAN make it easier for you to answer what's for breakfast and lunch! Download our FREE App by searching for Shawnee Heights in your App store or Google Play. Find news, events, menus, and more all at your fingertips!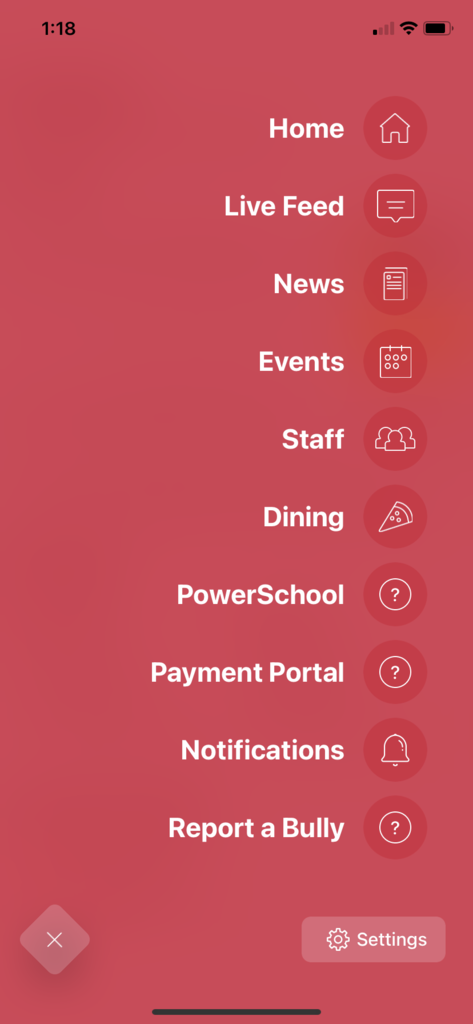 Today, August 24th is the last day to nominate a district, school, or classroom for the chance to win school supplies! Follow the link to fill out the Choose my School Supply Drive form from the Kansas State Treasurer's office to nominate.
https://bit.ly/ChooseMySchoolSupplyDrive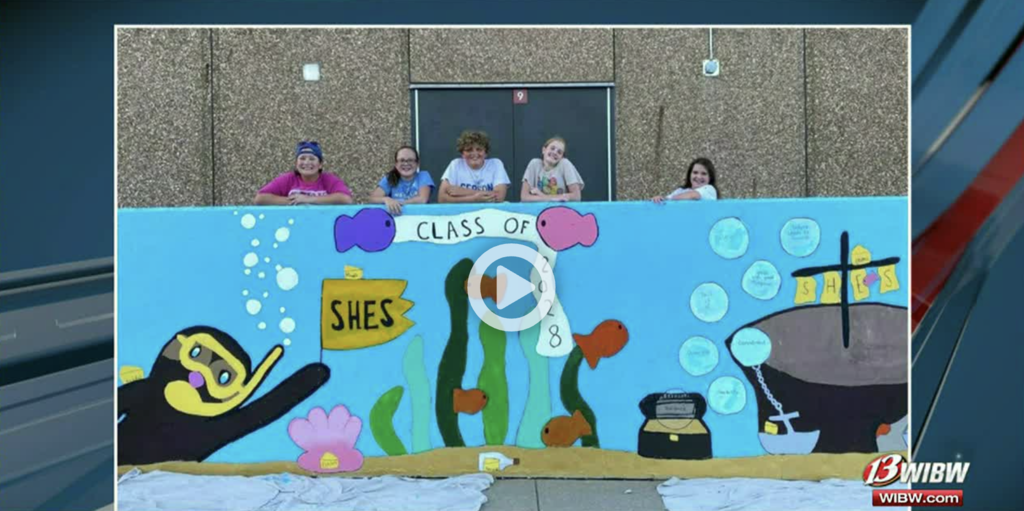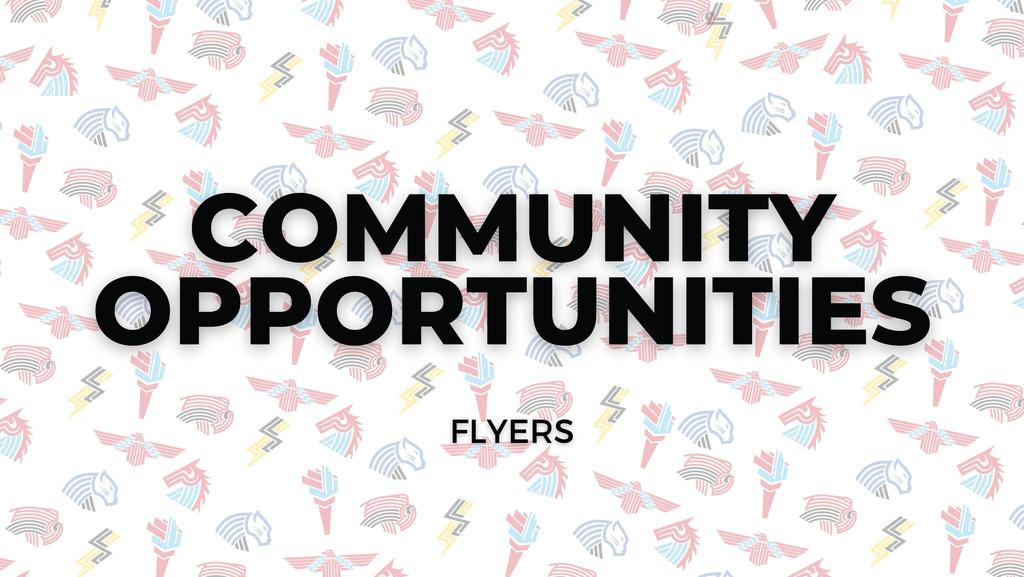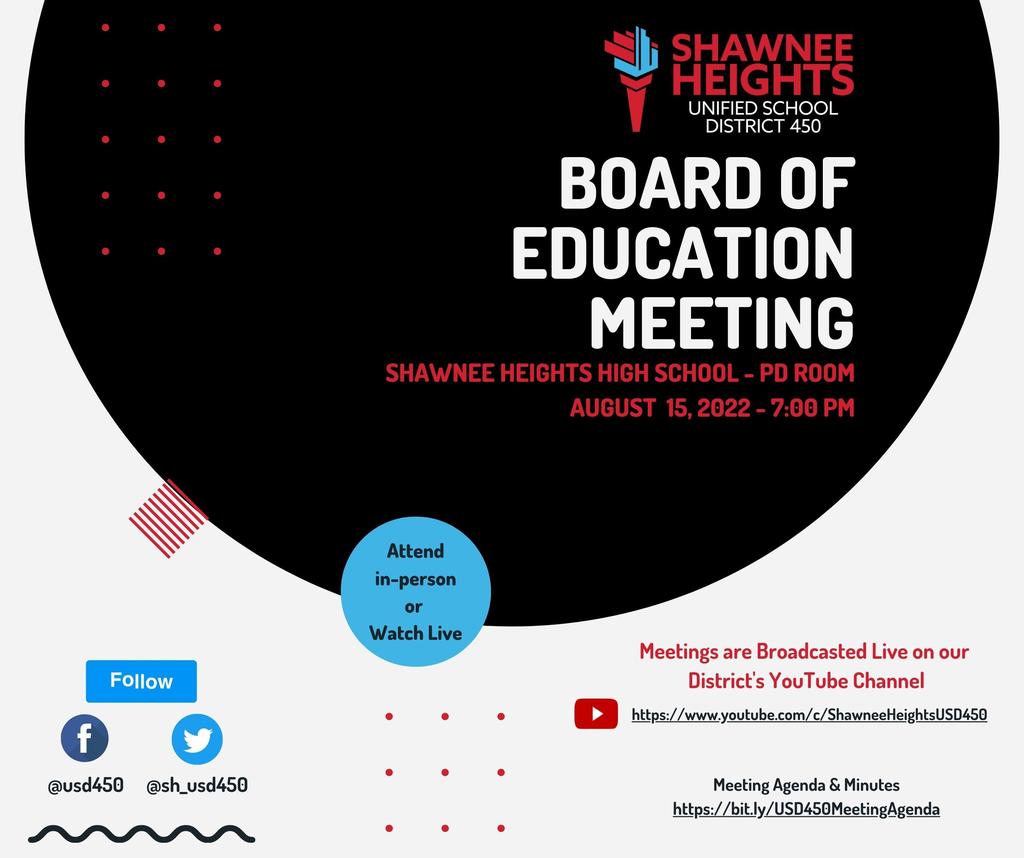 That was a long week! 😳😁 We hope everyone had a great start to the 22-23 schools year.